YouTube has more than 300 hours of video being uploaded every minute with over 5 billion videos currently available for users to watch. More than 1.3 billion viewers across the world access YouTube on a daily basis making it the most watched free streaming platform on the internet. However, YouTube has only videos. What if you simply wanted audio so that you could listen to it while exercising or going to work or cooking in the kitchen while listening to your favorite Joe Rogan podcast.
The simple solution to all of this is YouTube music. However, the content on YouTube music is very limited when compared to what YouTube has to offer. YouTube music also has a monthly subscription fee which is a huge hindrance for those looking to get some music or audio without having to pay. Consumers in today's world have seen a rise in monthly expenses for entertainment purposes like streaming services like Netflix, cable fee, internet charges and more. To add a music streaming service to the already burgeoning monthly expenses does not make sense anymore. But, don't lose hope yet. There is a way you can download YouTube to MP3 for free. This solution is also known as converters.
Online Converters
Converters have been around for years now. However, many people have forgotten about converters for a lot of different reasons.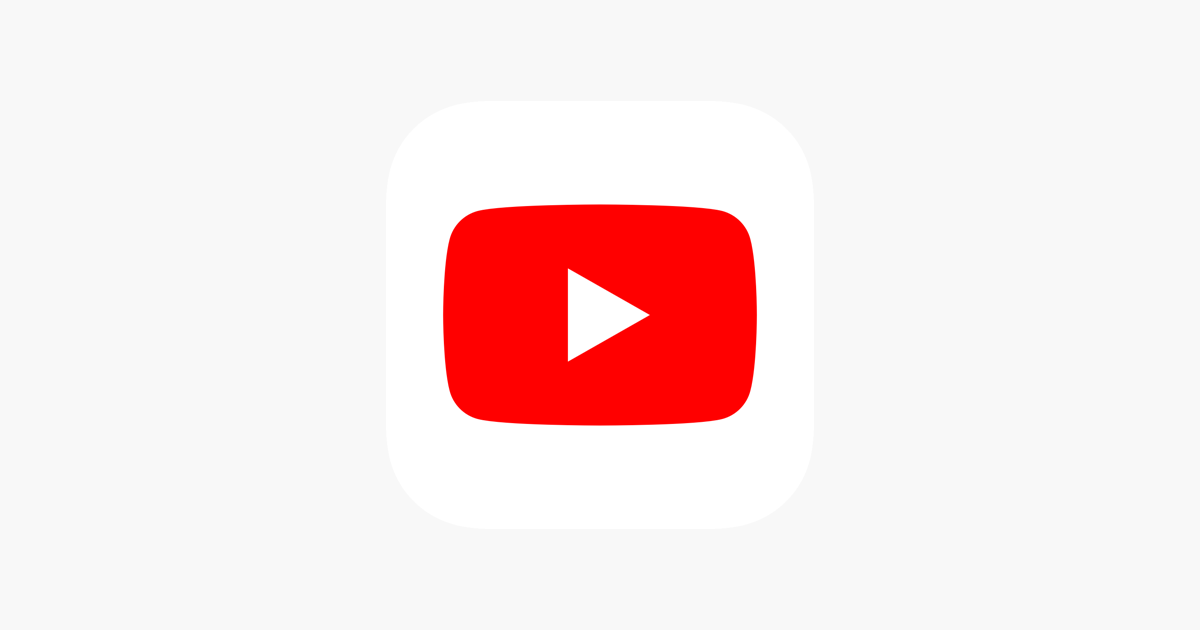 For one, converters were not so user friendly back then. Most of the online converters had huge amounts of clutter and advertisements on their website making it very difficult for a person to navigate through. Such clutter and ads would also involuntarily download malware on to users' systems which posed a threat to sensitive data. It became challenging for many users to avoid those annoying pop-up ads and being diverted to different websites.
The second issue with converters was the fact that many of them had daily limits on it. You couldn't convert more than 5 YouTube to MP3 files in a single day. Those that had a larger list of videos to convert could not convert more than 5 files in a day making it a huge hassle. If they wanted to completely eliminate the daily limit, they had to pay for a premium package. Why would anyone want to pay for a premium version of a converter when they can put that money towards audio streaming services. It didn't make sense and therefore such converters slowly died.
There were other online converters that were absolutely fantastic to use and many people's preferred converter choice. These didn't have any clutter, ads or even daily limits. You could download as much as you want. However, over time, these converters lost their charm since the management behind those sites became highly inactive. Due to this, the code on these sites broke down often and would result in half conversions or errors and bugs that wouldn't convert YouTube to MP3.
It's not all bad. There are new online converters, however there is one that stands out : ClickMP3.com. This converter is a 100% online YouTube to MP3 downloader that allows users to convert any YouTube video to MP3 in a matter of seconds. It does not require any additional installation, hardware requirements or any sort of browser extensions. ClickMP3 is a robust online solution to converting all your videos on YouTube to MP3 for free.
The website is very easy to navigate through since there is no clutter at all. Most importantly, there are no annoying popup ads. The website does not have a premium package meaning there are no daily limits. Now you can convert as many YouTube to MP3 files as you want without the need to wait for 24 hours.
It does not have any limitations and restrictions. It has a solid infrastructure backed by cloud technology that enables all conversions online. Users can now convert videos of any length, no matter how large or small the video is, Clickmp3.com will convert anything you throw at it.
It is robust, clutter-free, ads-free, does not have any daily limits and is actively managed. If you come across any bugs or errors, simply email the management and they will get back to you as soon as possible.