11 Ways You Can Make Extra Income as a Designer – In a gig economy, you would be hard-pressed not to find a designer offering their services as a freelancer. But sometimes, it is not about the money. It is about the opportunity you get to explore new ideas and design styles.
So if you want to start your journey of experimentation and earn money in the process, here are 11 things you can do –
1. Try a print on demand model
A print on demand service has several benefits. You do not need a sizable capital to begin or worry about the logistics. As a designer, you can upload your designs on the print on demand website and have them take orders from your customers and ship them directly. Some items sell better than others, so you could start off designing t-shirts, but you can also become a custom hoodie designer and let that be your niche.
2. Teach what you know to others
Even if you are new to design, you can still impart knowledge to those outside of your industry and make it easy for them to understand design concepts. Educating is a slow burn, but you may eventually be able to charge for an online workshop or make money off of partnerships or sponsorships.
3. Host a workshop
While we did briefly mention charging for a workshop, this can be a game-changer if you are an established designer. You can host live workshops or offer access to pre-recorded videos so that people can pace themselves while learning.
4. Write a book about your expertise
When we say book, you don't have to sit and write an actual novel. You can create a short eBook and sell it on Amazon for a few bucks or a few hundred bucks, depending on where you are on your journey. Writing and selling an eBook creates a source of passive income for you as a designer.
5. Offer consultation services
You can offer to be a consultant for either other designers that are just starting out or to a company. Finding these clients can either happen organically if you are already posting content and building your personal brand, or you may want to hop on a freelance platform to find your first clients. Another way of offering your services is to send cold emails to companies that you want to work for and send them a personalized pitch.
6. Branding kit design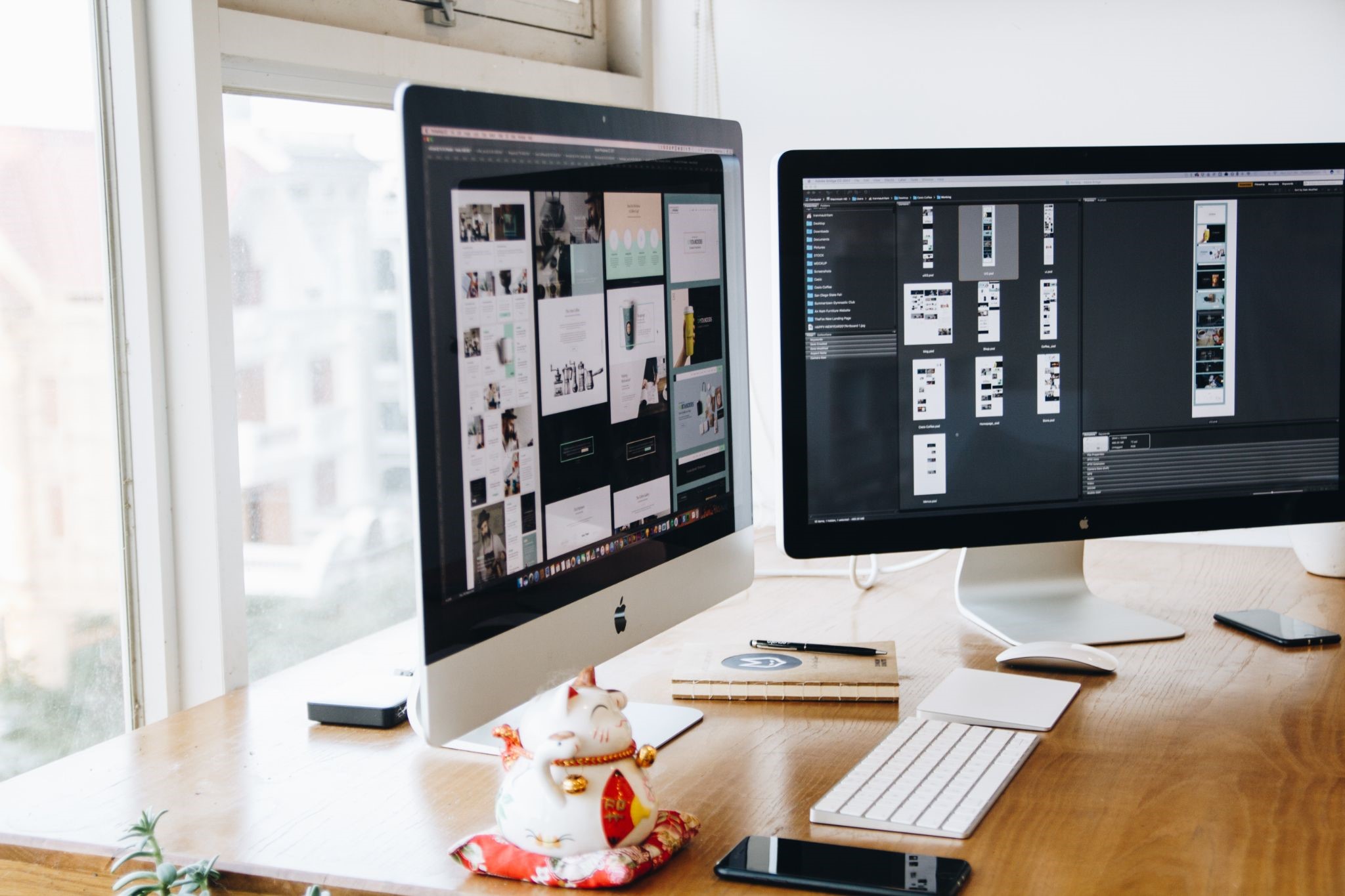 For a lot of small businesses and solopreneurs, hiring a designer may not be a priority, but basic branding elements like a logo, font type, font style, and color schemes are important. You can offer basic branding kits to small businesses and build a relationship where they can look to you for future needs.
7. Create and sell social media templates
Social media is a growing channel for many businesses to connect with and sell to customers. You can easily create templates for social media and for various platforms and sell your templates to people that do not want to spend that time creating templates in the first place.
8. Design your own journal
You can take your design skills and apply them to create really cool, customized journals. Once you identify what designs you want to use, you can use Kindle Direct Publishing to upload all your files and let Amazon print and ship your designs. Another way you can create passive income and unleash your creativity.
9. Design custom stickers and decals
You can create custom stickers and decals either for small objects like phones or laptops or bigger surfaces like walls or furniture. A trending item, custom stickers, and decals can also help you reach a new segment of customers.
10. Sell assets online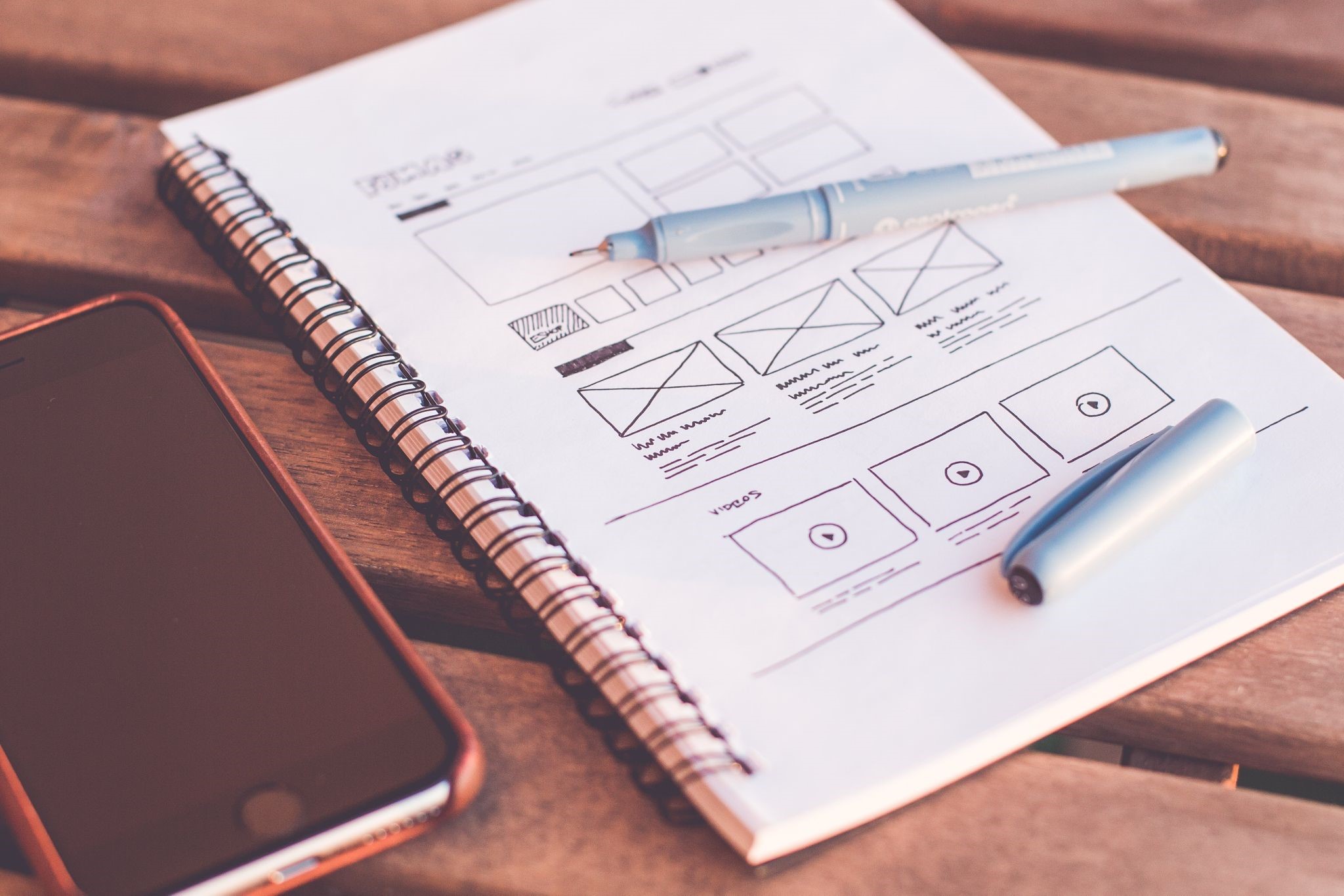 Along with templates and branding kits, you can also create and sell fonts, small illustrations, and other design assets. You can either sell this directly on social media or your website or join a freelance platform that allows you to sell your digital assets.
11. Offer interior design services
While a majority of these options are applicable to graphic and visual designers, you can also offer your services as an interior designer. Home decor is a growing market, and you can make a name for yourself either by sharing digital products that help homeowners DIY their interiors or by offering on-site services and helping them transform their space.
Final thoughts on the matter
There are many different ways to monetize your skills as a designer and become known for your particular design style. Whether you choose to work for yourself or a company full-time or as a consultant, you can create several streams of passive income that can fuel your other passions or be used to help you grow in your career.